Aberrant Cathepsin S activity in follicular lymphoma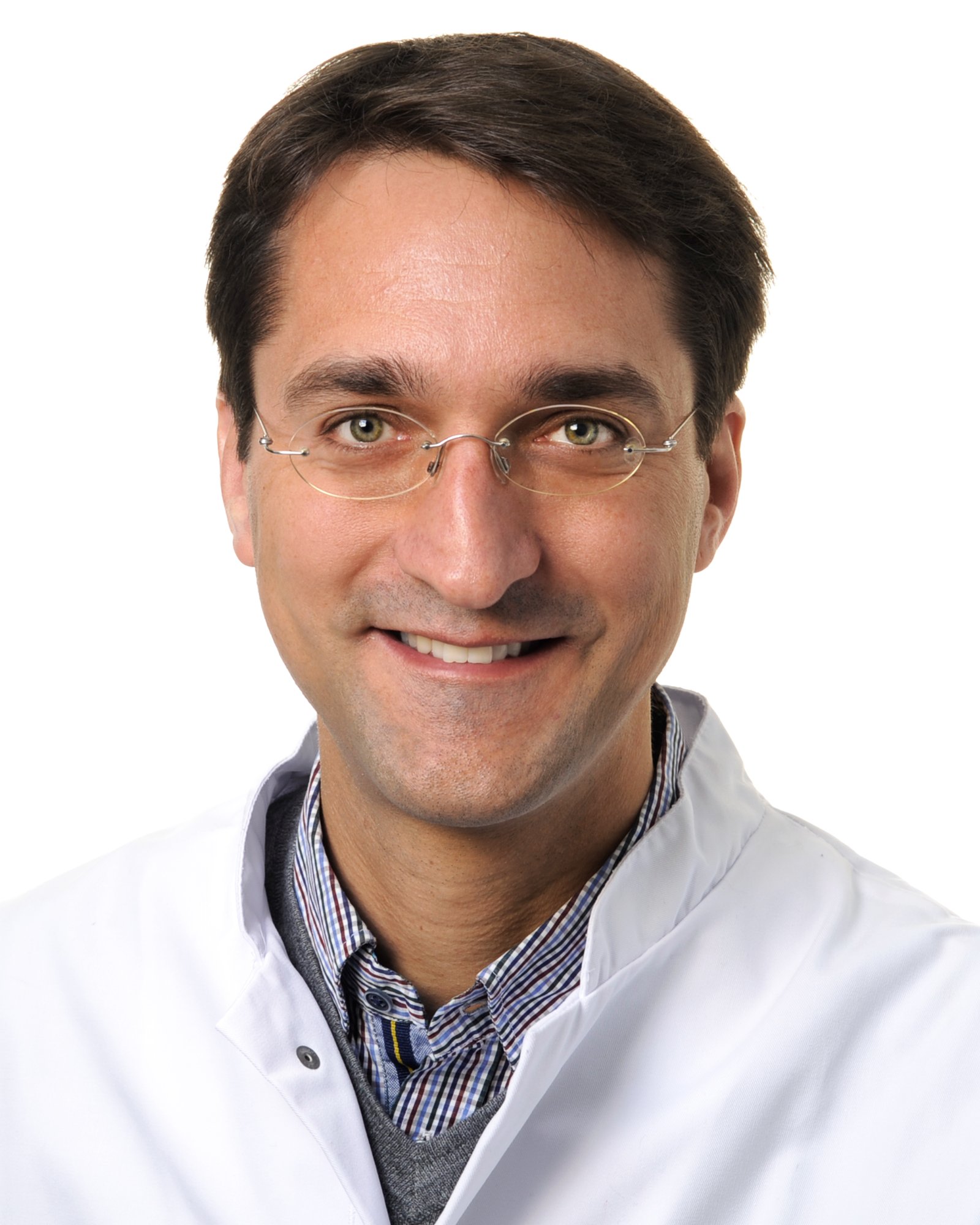 Project Summary

We identified novel and recurrent hotspot mutations in Cathepsin S (CTSS) as a previously unrecognized link between aberrant intracellular immune signaling and the immune microenvironment in follicular lymphoma (FL). CTSS is a cysteine protease that is highly expressed in immune cells and plays critical roles in antigen presentation and Toll-like receptor (TLR) signaling. Our previous data show that these mutations are gain-of-function and activate tumor-promoting pathways, including deregulation of TLR and MHC-II signaling. Our project will utilize in vitro and in vivo models to define the underlying molecular mechanisms, as well as the functional and clinical implications of aberrant CTSS activity in FL.
The Else Kröner Excellence Fellowships grant clinicians at senior consultant level a two-year leave of absence for an intensive research phase.
On January 1st, 2021, Professor Oliver Weigert will take over the W2 Professor for Translational Lymphoma Research at the Ludwig-Maximilians-Universität München.