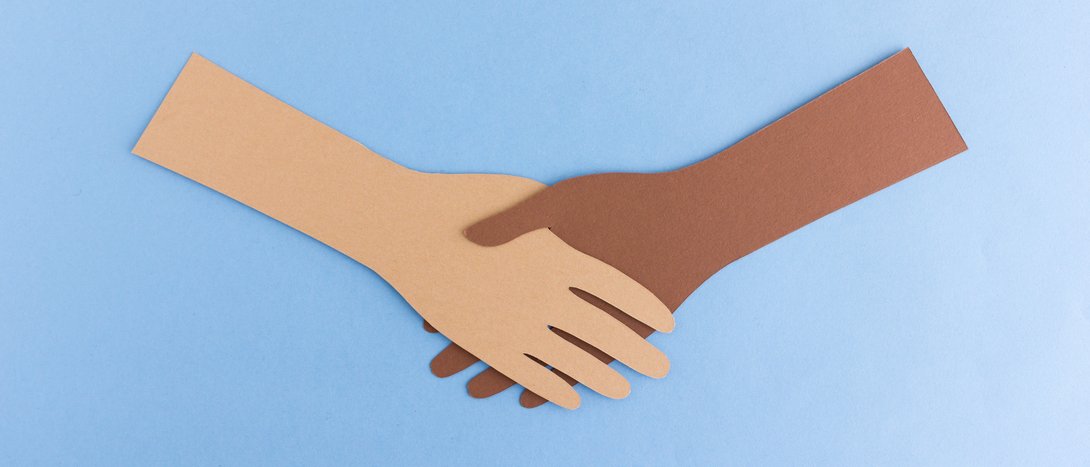 © Marie Maerz / photocase.de
CRC-organized workshops
Because women are underrepresented at the management level in science and academia, career-related measures can only be funded for female scientists.
Past Workshops
Communication and Conversation (June/July 2022)
Leading Junior Researchers (May 2022)
Poster Presentation (November 2021)
My Virtual Elevator Pitch (July 2021)
Nature Masterclasses – virtual workshop with focus on scientific writing and scientific publishing (April 2021)
Debate training for research - How to argue productively (November 2020)
Make an Impact: Networking and Self-Presentation (July 2020)
Career Development Through Research Funding (January 2020)

Conversation and Communication

(

July 2019)
Individual workshops
Individual participation in career-related workshops is possible for female scientists only. Workshops on family-related topics can be funded for male and female scientists.
To support young female scientists and pyhsician scientists in their career planning we provide free access to KeCK's mentoring program (for more information, please see this
flyer
), and programs of our participating institutions.
Female scientists can benefit from personal career coachings. Coachings on family-related topics can be funded for male and female scientists.
To facilitate working from home, we support male and female scientists with child-care responsibilities by financing technical equipment.
We help to reconcile work and family life by funding child care, home office equipment and workshops/coachings with family-realted topics. We further preferentially allocate student helper positions to scientists on maternal/parental leave, with young children, and with relatives requiring home care.
Via the KeCK family service, we support mothers and fathers of young children in finding day care and offer after hours child care, for example during late CRC meetings or on public holidays.
The network meetings are a joint action of the SFBs 1321, 1335, 1371 and the TRRs 267 and 338. We meet on the first Thursday of every second month, at 8:30 am at the Café über den Tellerrand(link is external).
Usually, we invite guests to focus on a certain topic of common interest, e.g. reconciliation of work and family life or networking strategies. Any suggestions for further topics are always welcome, just drop us a line(link sends e-mail).
We are looking forward to meeting you, identify and discuss common interests and invite you for a snack and a drink!
Important note:
Due to COVID-19, our network meetings currently are paused.
Past Meetings
In a virtual meeting on 07 May 2020, in midst of the Covid-19-lockdown, we exchanged our experiences on "Challenges of working in home office".
On 06 February 2020, Elke Heublein from "Working Between Cultures" gave an introduction on "Global Diversity – Working in International Teams."
Careers are made in networks, the influences of cooperations and networks for your own career are numerous. Systematically structured and regularly further developed, every type of contact can be cleverly used for personal and professional success. On 7th November 2019, Dipl.-Soz. Rose Fleck gave us a short outline of the importance of networking; Afterwards, we had plenty of time for questions, discussion and networking.
Our meeting on 12th September 2019 focused on how to combine a scientific career with kids and family planning. We invited female scientists at different career stages who have children and were willing to share their experiences.