Aberrant T cell receptor signaling pathways in lymphoma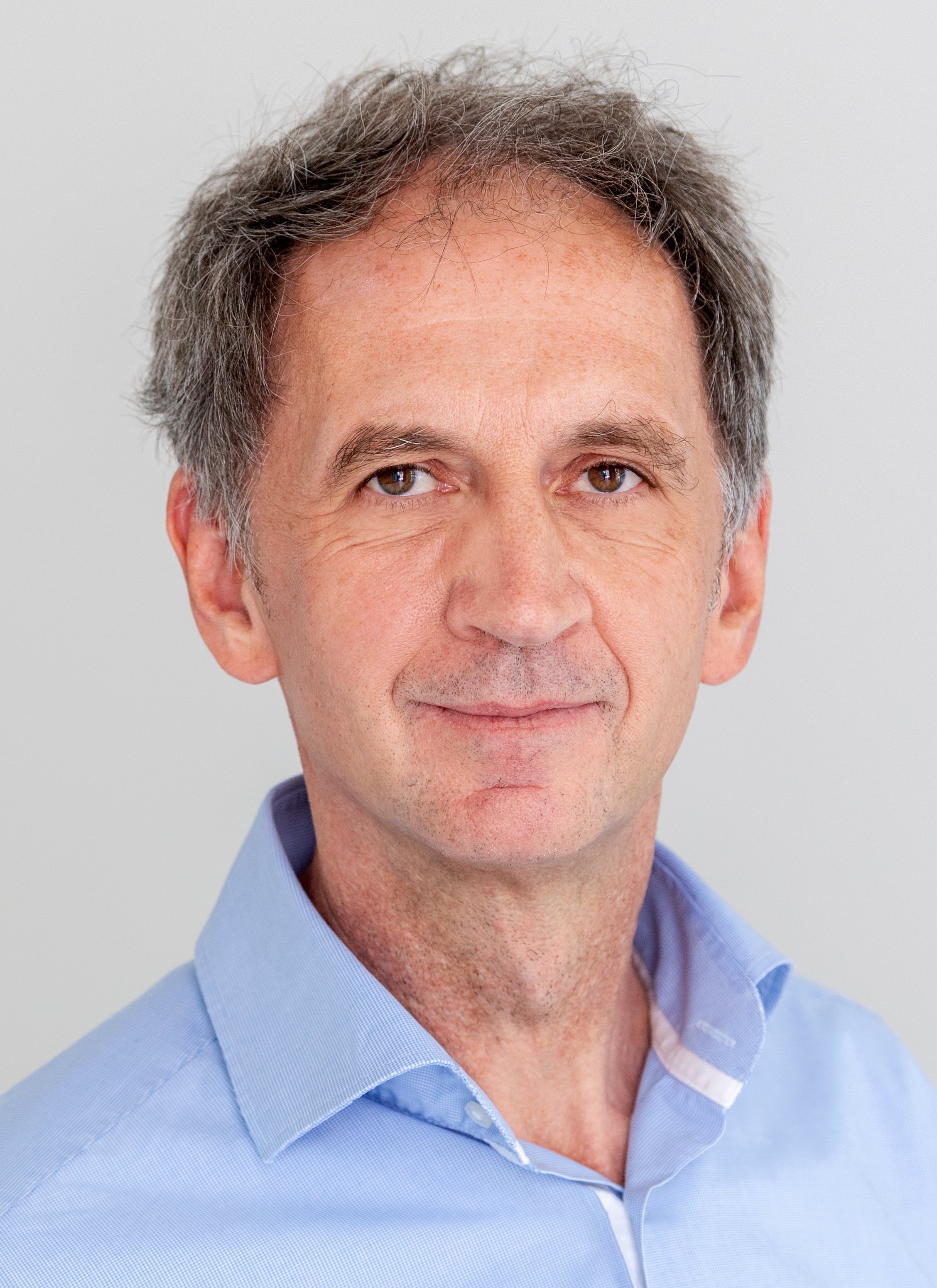 Project Summary

The aberrant activation of antigen receptor signaling is frequently observed in lymphoma, but whether these activities are sufficient for lymphomagenesis remains unclear. We previously demonstrated that expression of the fusion protein ITK-SYK mimics qualitative aspects of a constitutively active T cell receptor (TCR) signal in vitro and that conditional ITK-SYK transgenic mice develop PTCL with 100% penetrance. Here, we want to understand whether ITK-SYK-driven lymphomas depend on additional signaling input via the TCR, how acute ITK-SYK signaling is initially counter-regulated in non-transformed T cells and which lymphomagenic events finally disrupt such tumor suppressive pathways.
Prof. Jürgen Ruland vom Klinikum rechts der Isar der Technischen Universität München (TUM) erhält den Gottfried Wilhelm Leibniz-Preis 2021.
Der Europäische Forschungsrat (ERC) fördert ein Projekt von Prof. Dr. Jürgen Ruland mit einem renommierten Advanced Grant. Prof. Ruland ist Direktor des Instituts für Klinische Chemie und Pathobiochemie am Klinikum rechts der Isar der TUM. In seiner Forschung beschäftigt er sich mit neuen Ansätzen für Krebstherapien.